How to experience Routines ? ¿Como practicar con Routines? Comment faire de Routines un voyage?
In each article of Routines you will find main pictures embodying loudspeakers signs at the top left. Click on the loudspeaker sign to listen the interviews (1 to 2 minutes extracts), and review the galleries' photos by enlarging them for a better experience. Each isolated picture comes with a different part of the interview. Recordings are in ORIGINAL VERSION, without subtitles.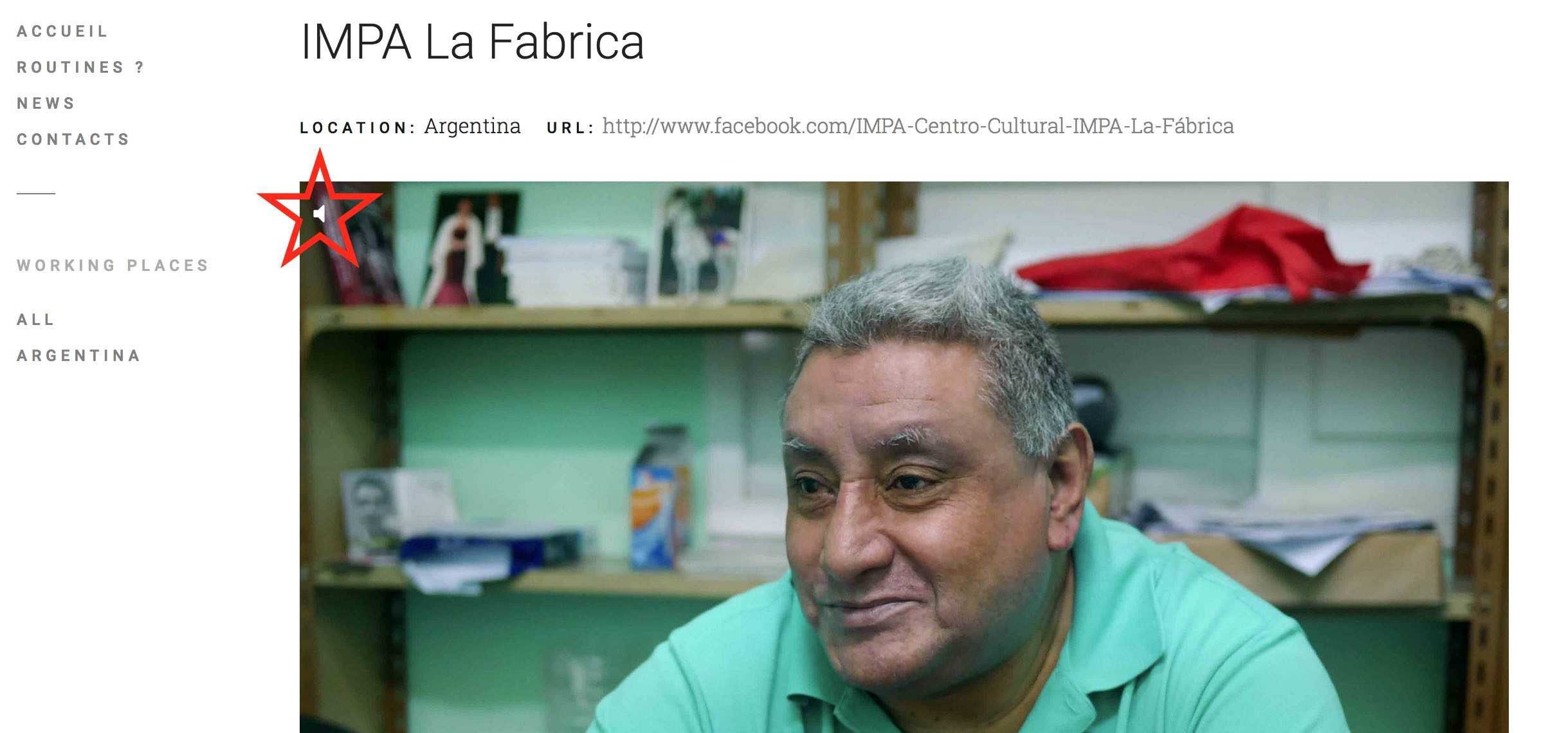 En cada articulo de Routines encontrarás imágenes principales con símbolos de altavoces en la parte superior izquierda. Clicar en el símbolo del altavoz para escuchar a las entrevistas (extractos de 1-2 minutos), y seguir ampliando las fotos de las galerías para una mejor experiencia. Cada imágen aislada viene con una parte diferente de las entrevistas. Las grabaciones son en VERSION ORIGINAL, sin subtítulos.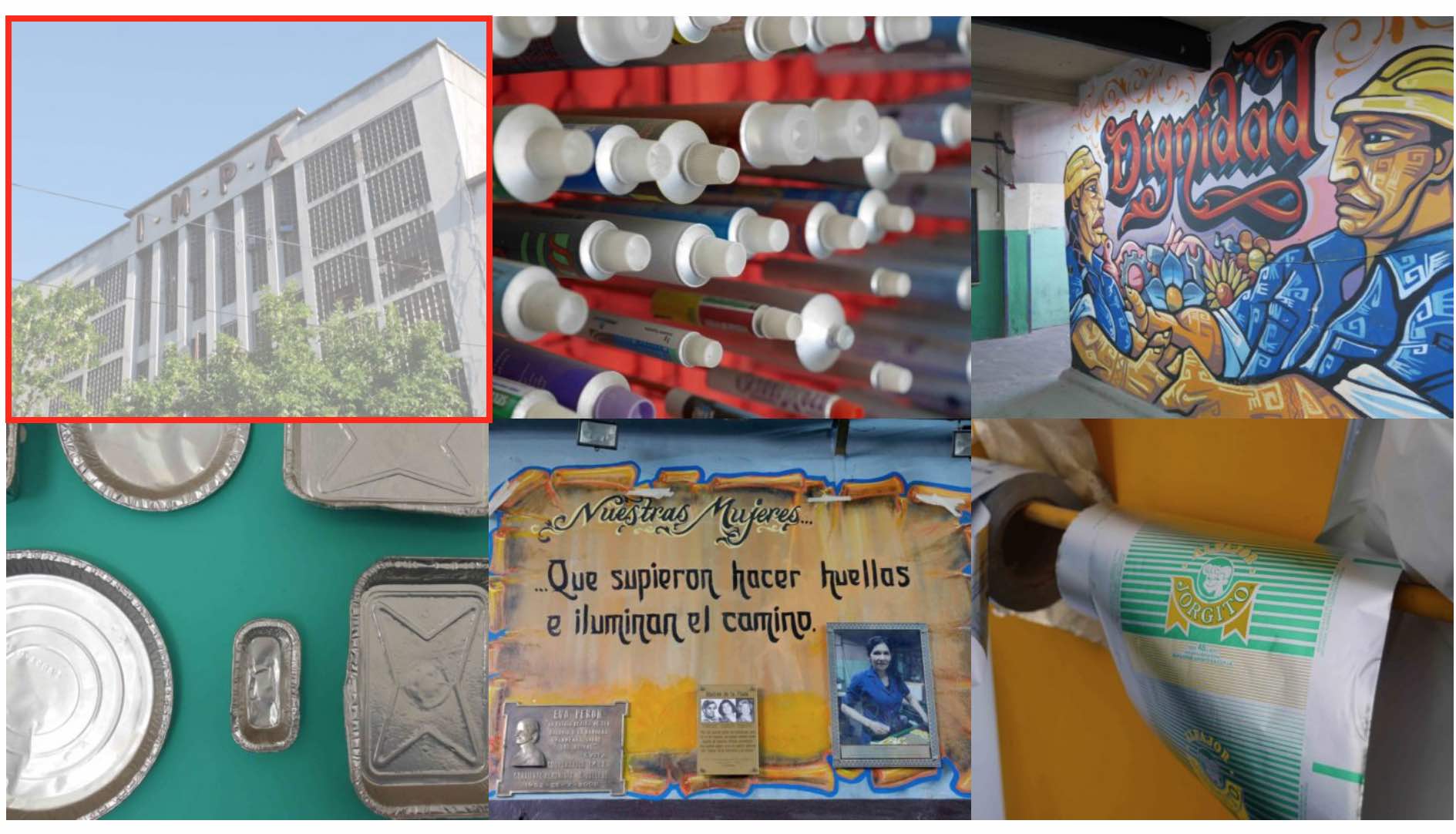 Dans chaque article de Routines vous trouverez dans les images mises en avant le symbole du haut parleur. Cliquez sur ce signe pour lancer et écouter les interviews (extraits d'1 à 2 minutes), et poursuivez en agrandissant les photos des galeries pour une meilleure expérience. Chaque photo isolée contient différents extraits des interviews. Les enregistrements sont en VERSION ORIGINALE, sans sous-titres.