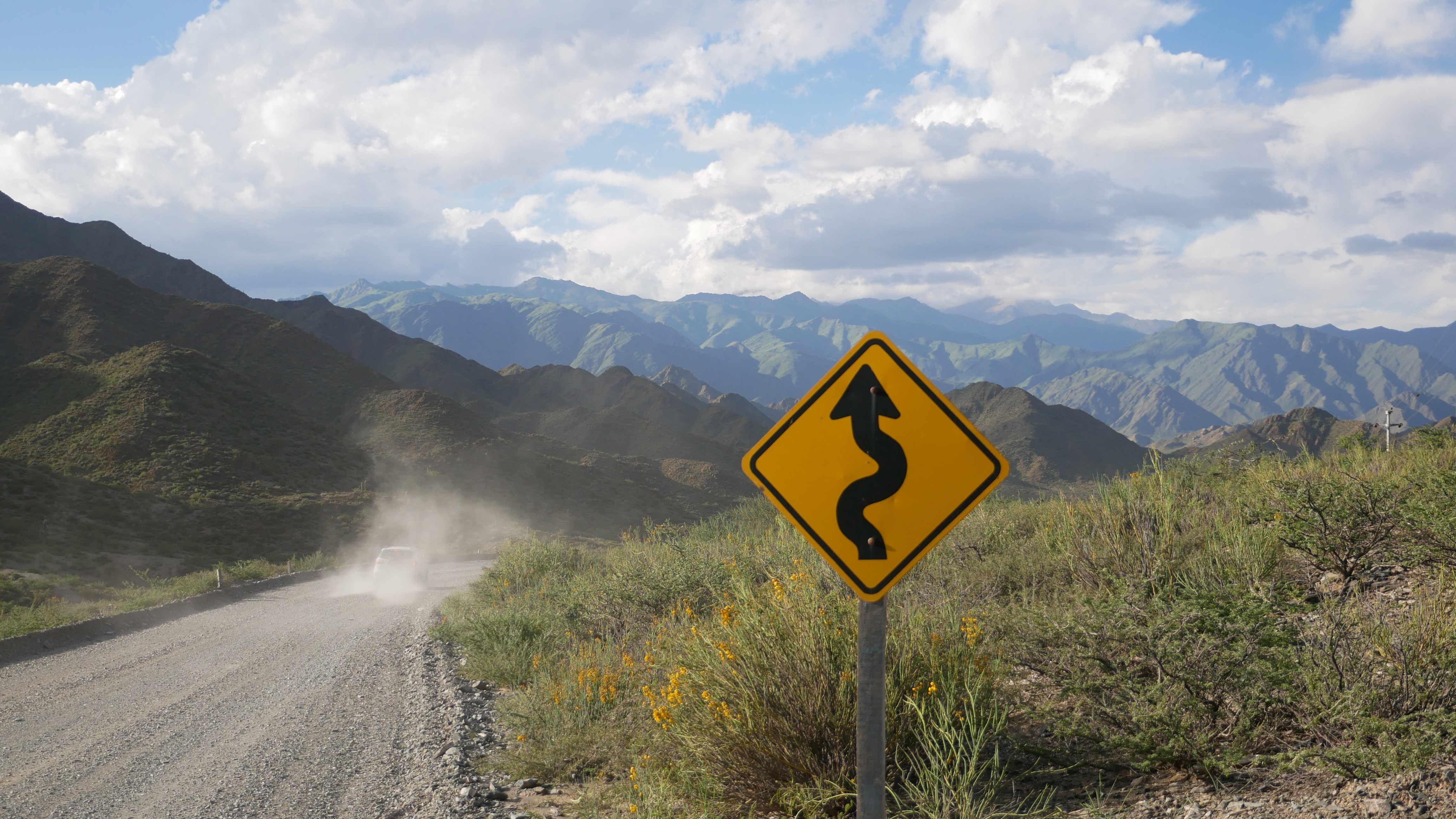 Discovering working and collaborative places
We are Kim & Arminda, respectively freelancer and office employee, working in Paris for 10 years now. We have been dreaming about an hybrid and collective working place, either gastronomic, alternative, innovative and even futuristic…and mostly cooperative.
From January to August 2018, we had been exploring South and North Americas looking for working places that can inspire us. We navigated from coworking to cooperatives, from cultural centers to shared houses, and in many other working spaces thought differently.
With Routines, we invite you to a trip and discover with us every one of these spaces.

……………………………………………
Descubriendo lugares colectivos de trabajo

Somos Kim y Arminda, freelancer y empleada de oficina, trabajando en París desde hace 10 años. Soñamos con un espacio de trabajo híbrido y colectivo, puede ser un espacio cultural, gastronómico, alternativo, innovador y tal vez futurístico…y sobre todo cooperativo.
Desde enero hasta agosto de 2018, viajamos por America Latina y America del Norte a la búscheda de espacios de trabajo que nos pueden inspirar. Navegamos desde espacios de coworking hasta cooperativas, desde centros culturales hasta casas compartidas, y en muchos otros espacios en donde el "espacio de trabajo" se concibe de manera diferente.
Con Routines, te invitamos a un viaje y descubrir con nosotros cada uno de estos espacios
.…………………………………………..
A la découverte d'espaces collectifs de travail

Nous sommes Kim et Arminda, freelance pour l'un et employée de bureau pour l'autre, travaillant à Paris depuis plus de 10 ans. Nous rêvons depuis des années d'un espace de travail hybride et collectif, qu'il soit artistique, gastronomique, alternatif, innovant ou même futuriste…mais surtout coopératif.
De janvier à août 2018, nous avons parcouru l'Amérique du Sud et l'Amérique du Nord à la recherche de lieux qui puissent nous inspirer. Nous avons navigué d'espaces de coworking en coopératives, de centres culturels en maisons partagées, et dans bien d'autres "espaces de travail" où l'on collabore différemment.
Au travers de Routines, nous t'invitons à voyager et à découvrir avec nous chacun de ces lieux.